A couple of European cities you should visit (if you like food)
As a successful businessman I've been to loads of places around the world, seen all the continents and eaten most of the foods you can imagine. Yes, I've even tried eating dog meat back in China (it was weird). As you can imagine, I liked some cities more than others, some cities served some pretty uninspiring food while other cities blew me away.
Lisbon, Portugal
If you're the type of person who enjoys sea food, you're going to love Lisbon in Portugal. Here you'll find the best fish in Europe, as well as other exciting sea food. Restaurants that have fish as their main dish are many and plenty, and most of them do a pretty darn good job of making a good meal. I also recommend visiting the inner parts of their older town, here you'll find tons of cool and small bars, serving cheap alcohol and delicious food.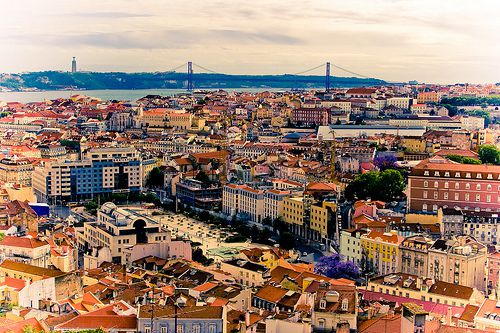 Rome, Italy
If you like carbs, Rome will be the holy grail for you. Here you'll find the best pasta, pizza and ice cream in the world. I'm serious, the people of Rome love their carbs and do a fine job of preparing it for you. There are plenty of so called "gelaterias" which serve Gelato, the italian version of ice cream and it doesn't really get any better than that. Other than that, you can go into almost any restaurant and be served a tasty meal filled with carbs.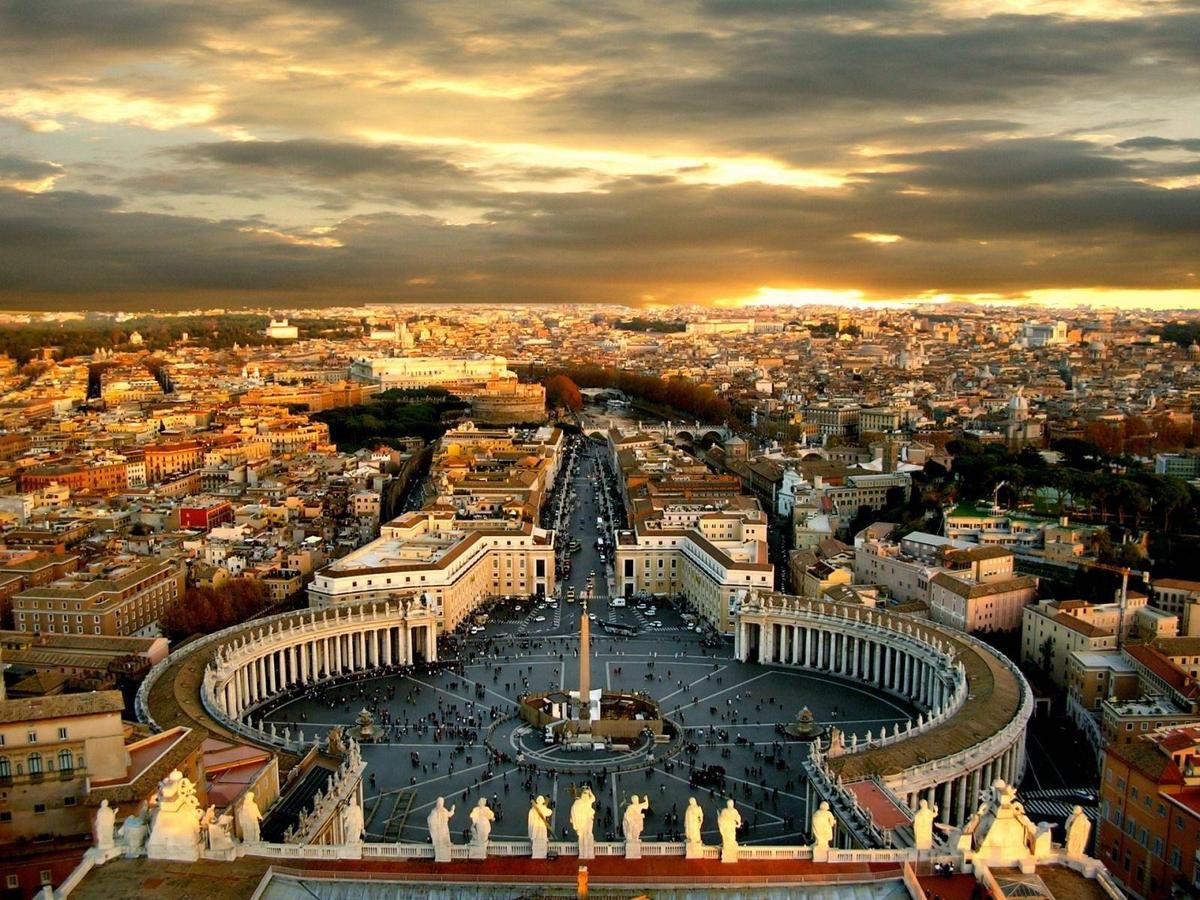 Paris, France
Snails, frog legs, red wine and baguettes. What else would you expect from Paris? Surprisingly enough, both snails and frog legs taste very good. If you enjoy scallops and other similar sea food, you will most likely enjoy snails and frog legs.
I really recommend to buy a set of macaroons when you're here as they're delicious, there are plenty of cafés and restaurants that sell these but the one I enjoyed the most was one close to Eiffel tower, too bad I don't remember the name though..